New edition of our Summer Intensive Course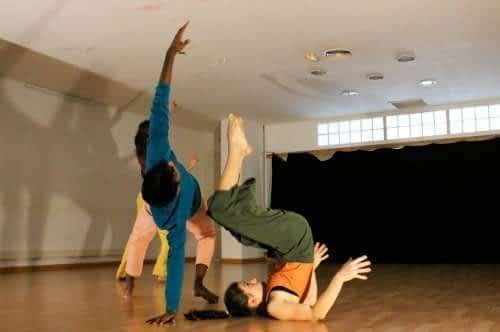 ARE YOU VISTING US THIS SUMMER?
The 20th edition of the Summer Intensive Course "Giving shape to imagination" will take place from the 4th to the 15th of July, taught by Sophie Kasser, Stéphane Lévy & Olivier Décriaud.
This 35 hours Physical Theatre and Corporeal Mime workshop adapts to any participant's level, giving you the opportunity to explore the fundamental basis of this area of creation within physical theatre and obtain tools that allow you to expand the use of your body as a way of expression.
Check out the detailed contents and enrol through our website!
You don't know how to apply the students' discount? You have questions regarding the workshop and wonder if this is the training you are looking for? Write us to info@moveo.cat!