Kune. Technique of movement WORKSHOP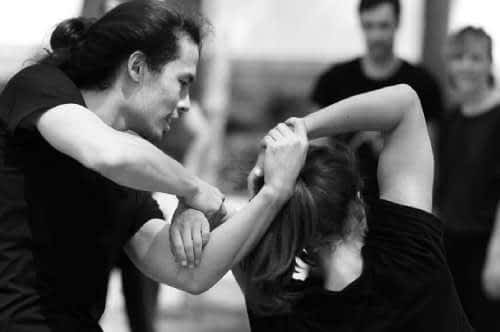 We are glad to announce that Kernel Dance Theatre will be visiting us with
their workshop on Kune's Movement!
KUNE is a training method developed using tools from contemporary dance, martial arts and theatre. The objective is to discover, investigate and develop our instinct, consciousness and physical capacities through partner work, observation and dialogue so that it allows us to improve self-knowledge of the body.
You can check all the discounts available and direct access to enrolment through the webpage of the intensive course.
We hope to meet you at the Moveo Center on the 12th & 13th February to dive into this work technique!
If you still have questions, please write to info@moveo.cat and we will answer them!