Last weeks to enrol on our September Intensive Course!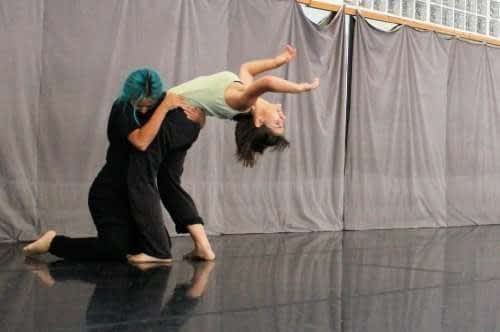 From 20th to 22nd September, the Moveo Centre is offering an intensive course taught by Stéphane Lévy, where participants will work around the Cia Moveo's creation tools. This course's aim is that participants discover and understand how essential notions such as articulation, weight, rhythm or causalities, can become a source of inspiration and bring improvement to their artistic work.
You still can enrol using the following discounts:
– 10% discount if you have the Carnet de Biblioteques de la Diputació de Barcelona or the Carnet Jove. The discount includes also any card member of the European Youth Card network.
– 10% discount if you are member of a performance artists' association or a performing arts student.
Check all the information regarding contents and times on the course's webpage.