Come to see our 3rd year presentations!
Students from the specialisation course, from our Phsyical Theatre and Corporeal Mime Diploma Programme, are presenting their creation projects on the 27th of October: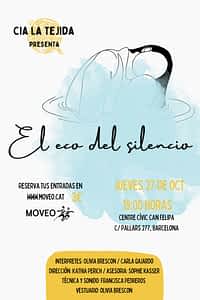 The shows will be presented at Centre Cívic Can Felipa (Barcelona), at 19h. You can book your seat for both shows here.